Posted by: Michael Hall 5 years, 5 months ago
Share on Facebook
(Comments)
Recently I, and several of my coworkers, were let go from Endless as they continue look for ways to accomplish their mission of empowering the world with technology. I was with Endless for right at one year, though it seems much longer than that. During my brief time there I learned so much, met so many wonderful people, and got a taste of life beyond the confines of North America and Europe. I am grateful for the opportunity that Endless gave me, and wish them only success in the future.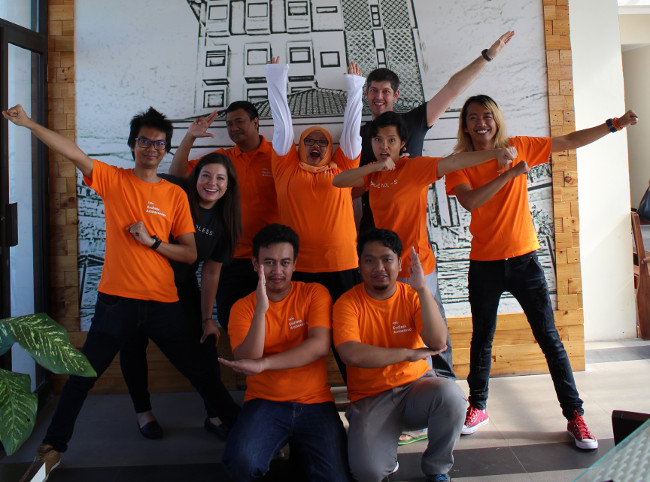 Moving on from Endless so soon was quite unexpected, and I'm still deciding where I want to go from here. I remain passionate about building communities and free software, but I've also missed having my hands deep in actual code. The time feels right to challenge myself with something new, a new audience or a new kind of company, than what I've been doing for so many years. 
I have a particular set of skills, skills I've developed over two decades of building code and community, that I want to employ fully in doing something important, something disruptive, something transformative. If that sounds like your company needs right now, shoot me an email at mhall119@gmail.com.